To place your order over the phone or if you have any questions contact us at:
Creative Steel Inc.
1750 Oxford St. SE
Salem, OR 97302
(503) 316-1811 Ph
M-F 8:30am – 4:00pm West Coast time
All major credit/debit cards accepted.
Inquires/sales/returns email:
kristie@creative-steel.com
Tech support:
jordan@creative-steel.com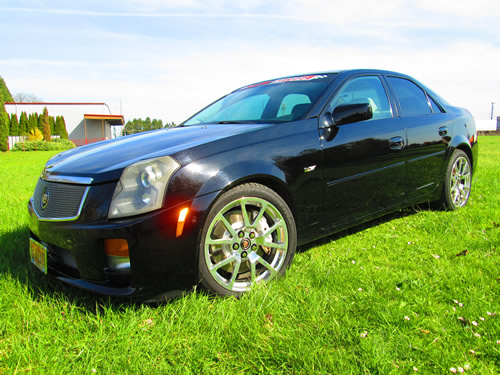 Please fill out the form below to email your questions and comments to us 24 hours a day. A representative will respond to you via email or phone as soon as possible.